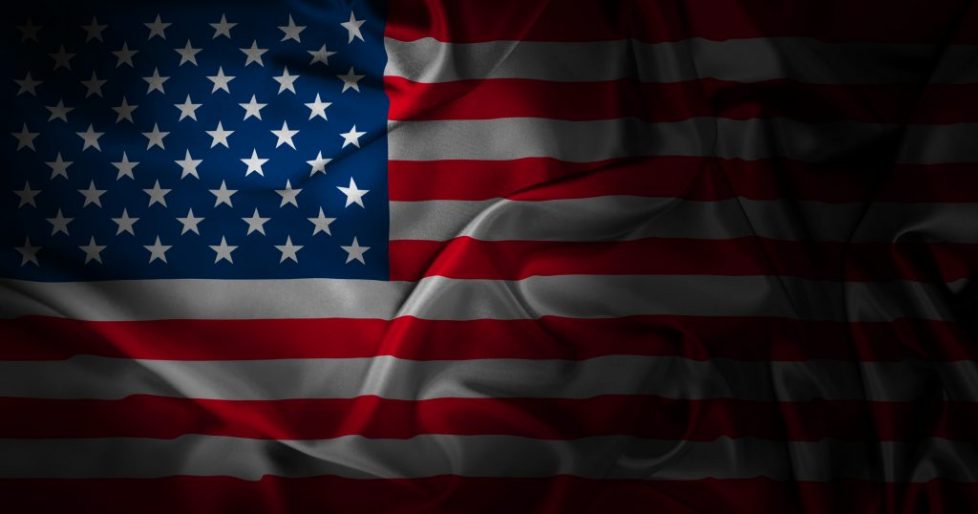 Current Perspectives from a Christian Point of View
Here you will find articles that discuss societal and political issues from a Christian faith based point of view. You are invited to comment in the BLOG section. Only comments that contribute to the discussion in a constructive manner will be posted.
Click on the article title you would like to read.
DARK SPIRITUAL FORCES AND THE WORLD'S PLAN TO CONVERT OUR CHILDREN
by Dr. Vince Massa
MASKS AND LOCKDOWNS – "THE BIG CON JOB"
by Dr. Vince Massa
A BIBLICAL RESPONSE TO COVID-19
by Phil Schipper
WHY A CHRISTIAN CANNOT SUPPORT BLACK LIVES MATTER (BLM)
by Dr. Vince Massa
Prayer is the most powerful force in the universe.
The primary goal of Christians United for God and Country is the marshal the forces of Christian faith and prayer to support and preserve the principles of righteousness, liberty and justice upon which America was founded. Dark spiritual forces characterized by violence and immorality have risen up to tear down the nation that declares "IN GOD WE TRUST".
This is a clarion call to Christians of all denominations to come together in prayer with one voice unified before God to defend our country from destructive forces determined to disparage and destroy the biblically defined family, the sanctity of human life, the right of all races to equal justice under a moral system of law and order, and the freedoms to speak, publish, assemble and practice faith freely without interfearance from the government.
Join with us as we lift our voices up to God. Pray at all times and never give up even in the midst of the most viscious storms. By prayer and with a steadfast faith, God's people will prevail. Amen.